Formed in 2012 in Ramona, CA, USA, Iron Mayhem is a collection of seasoned musicians with years of experience in hard rock and heavy metal performance in the USA, Europe, and Latin America. Each of them successfully personifies his own Iron Maiden counterpart, and renders their key attributes, whether it be the powerful, lucid vocals of Bruce Dickinson, the screaming guitar solos of Dave Murray, Adrian Smith, or Janick Gers, the masterful bass wielding of Steve Harris, or the thunderous roar of Nicko McBrain…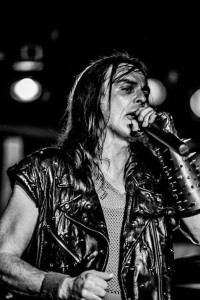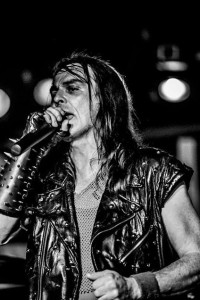 Jeff Sheets (Vocals)
Hailing from the suburbs of Detroit, Jeff has been singing since his high school years. Prior to relocating from Tucson, AZ to San Diego in the late 80′s, he recorded and toured with the band Hunter. He was an original member of the enduring San Diego act, Monsters of Rock, and recorded on the first self-titled album by Sator Square.  He has also been the lead vocalist for other tribute acts, including tributes to Rush and Dream Theater.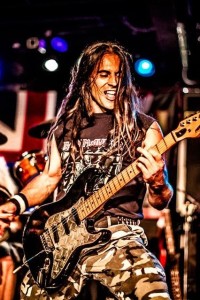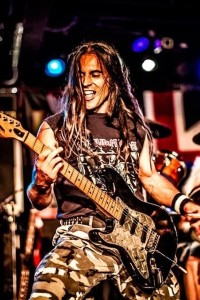 Paul Alexander (Guitars)
Paul is a Massachusetts native who relocated to southern California in 2004. He was classically trained in violin and piano as a youth, switching to guitar in his teens. After a period of fingerstyle folk/celtic experimentation, he transitioned to a heavier style, having been influenced by progressive rock and metal of the 70′s and 80′s. He was a founding member of Myndcryme, a San Diego-based tribute to Queensryche, and has performed in various capacities in the United States and Mexico. His instrumental acoustic project, Expressions, has released its debut album through Idyllwild Records.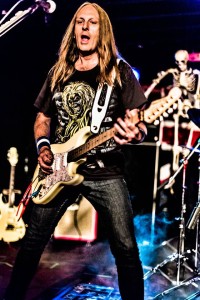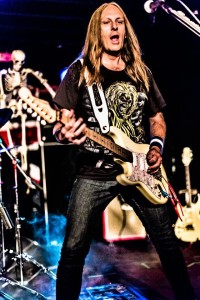 Richie Klaar (Guitars)
After moving from New York to San Diego at a young age, Richie found initial inspiration from the likes of Pink Floyd, AC/DC, and The Eagles, which ultimately galvanized him to pursue a career in music.  He has honed his guitar skills from the early age of 14, as well as his skills as a composer, as he has been a key member in both original and tribute projects on the San Diego music circuit.  A former member of the national touring Bon Jovi tribute, Livin' on a Prayer, Richie now continues his creative outlet with his self-titled side project, The Richie Klaar Experiment.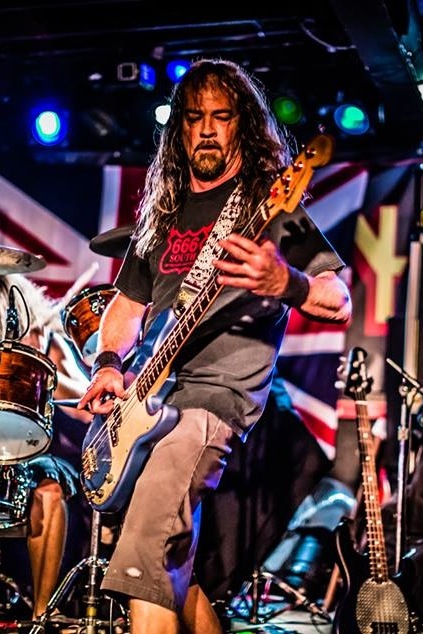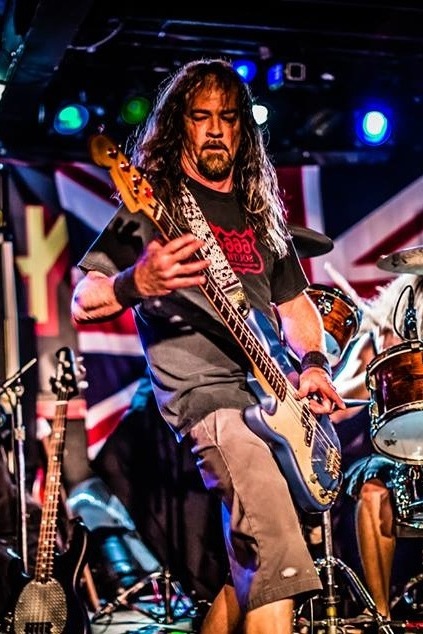 Chris Shrum (Bass)
Chris was born and raised in San Diego, and has a wide variety of musical influences and plays several instruments. A lifelong dedicated bassist and big Iron Maiden fan, he caught the music bug at a young age and began playing and performing at The School of Creative and Performing Arts and youth symphonies in San Diego, subsequently refocusing his musical direction upon discovering rock and heavy metal. He has played, produced, and toured abroad with several original bands such as CrashKillsFour, Acts of Aggression, Difficult Henry, Mother Mae I, Mortar Reign, and Benedictum.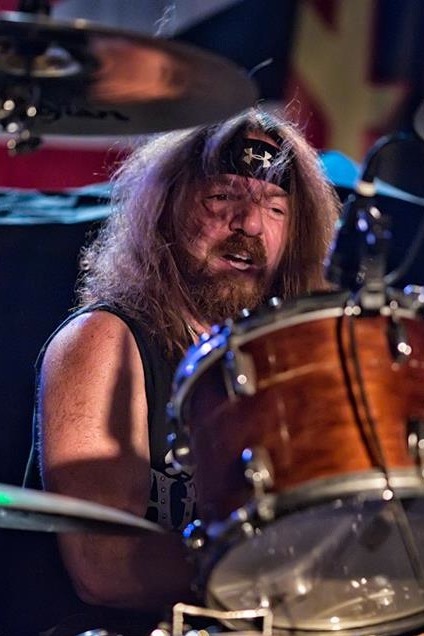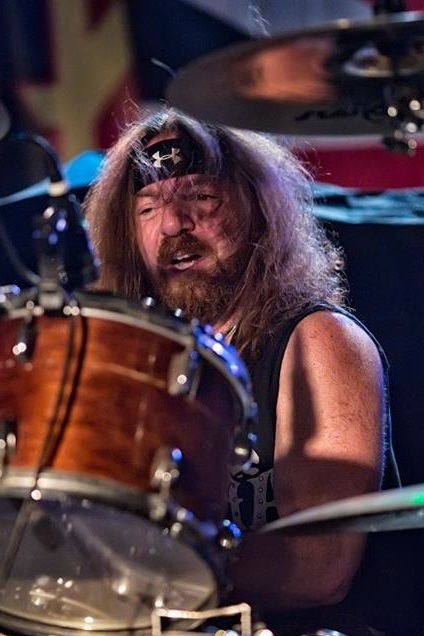 Dave Steinman (Drums)
Dave is originally from Poughkeepsie, NY, having moved to San Diego at the end of 2000. Primarily influenced by 70's and 80's hard rock and metal, Dave has played in a myriad of cover and original bands, and his drumming can be heard on numerous studio efforts stemming from both coasts. With his former NY band, Voodoo Kitchen, Dave has shared the stage with the likes of Sebastian Bach (Skid Row), Dee Snyder (Twisted Sister), Firehouse, Warrant, Great White, Kix, Zebra, and countless others. His earlier San Diego bands, Invisible Inc. and Static for Zen, have put him on many a San Diego stage, including the Suzuki Rock and Roll Marathon and multiple appearances on primary stages at the San Diego/Del Mar Fair.